About Us
Cascade Cement Contracting has been family owned and operated since it began in 1972. 
John & Pete Den Hartigh immigrated from the Netherlands in the 1960's and within a few years established a small concrete company. Cascade Cement Contracting, Inc. was incorporated in the Fall of 1972 by these hardworking brothers who were focused on efficient project execution. They gradually grew from a small crew to a team of over 30 full-time employees. John and Pete's sons became more intimately involved in operations and project management with Scott, Steve, Eric & Mike taking the reins in 2007.
Scott DenHartigh, Steve DenHartigh, Eric DenHartigh and Mike Beukema continue to grow the company in both staff and project size. Through acquiring the right equipment, employing willing team members, and partnering with our customers, this leadership has been able to work year around on a wide variety of commercial projects from retaining walls to bridges, distributions centers to­­­­­­ luxury residential homes. Staying innovative and leading the standards in West Michigan has continued to be our focus, along with remaining hands-on to provide quality customer service. If you are familiar with the family, you know John & Pete are still both seen almost daily in and around the business in 'retirement'. Greg Tehennepe continues to grow and develop our pumping and polishing departments in and around West Michigan. We are proud to be a locally owned and operated business with a diverse family-like crew.
Scott DenHartigh
Operations Manager
Eric DenHartigh
Project Manager
Steve DenHartigh
Project Manager
Mike Beukema
Project Manager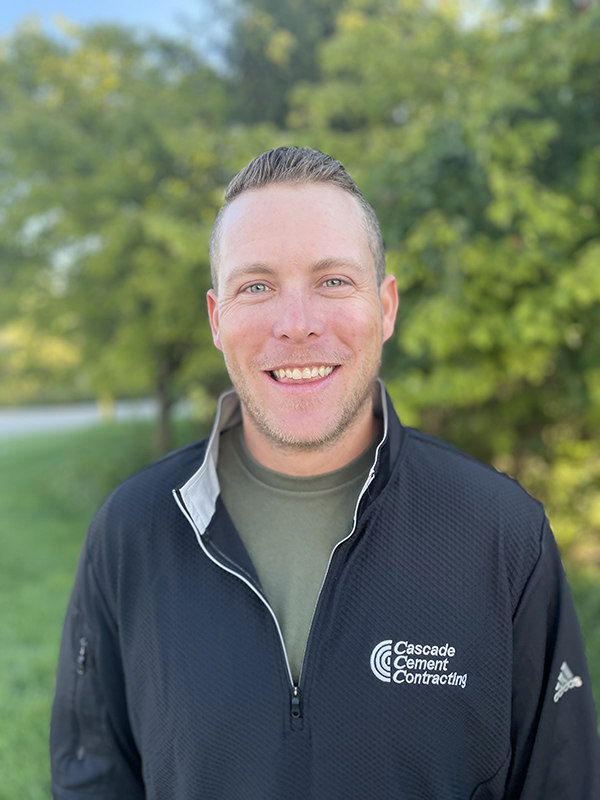 Gabe DeHaan
Project Manager
Dave VanderStelt
Estimator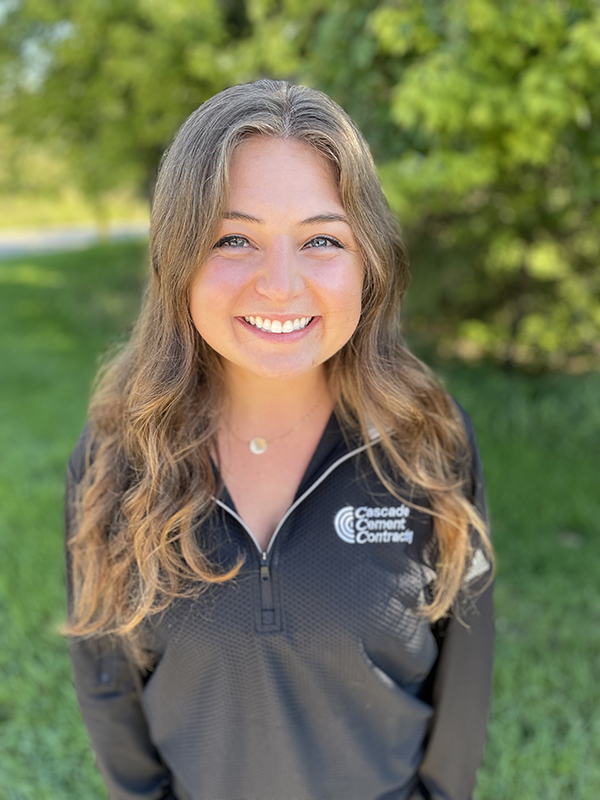 Tori Haan
Office/Project Administrator
Greg Tehennepe
Pumping + Polishing Manager