About Us
Cascade Cement Contracting has been family owned and operated since it began in 1972. 
Cascade Cement Contracting, Inc. was started in 1970 by John and Pete Den Hartigh. The company has been family owned and operated since its inception.
These two brothers have grown the company from a small crew to 31 full-time employees. Cascade Cement has established itself as one of the leading providers of commercial and industrial concrete foundations, walls and flatwork. With 7 pump trucks, two conveyors and a Somero laser screed. Cascade Cement has become heavily involved in the concrete pumping and laser screeding industry over the last decade.
The pump trucks, conveyors and laser screed are available for hire, 24 hours a day, in order to meet the demands of our customers. We are able to service the needs of our customers in the southwest, southern and central Michigan areas with our talented staff and immense flexibility.
Scott DenHartigh
Operations Manager
Eric DenHartigh
Project Manager
Steve DenHartigh
Project Manager
Mike Beukema
Project Manager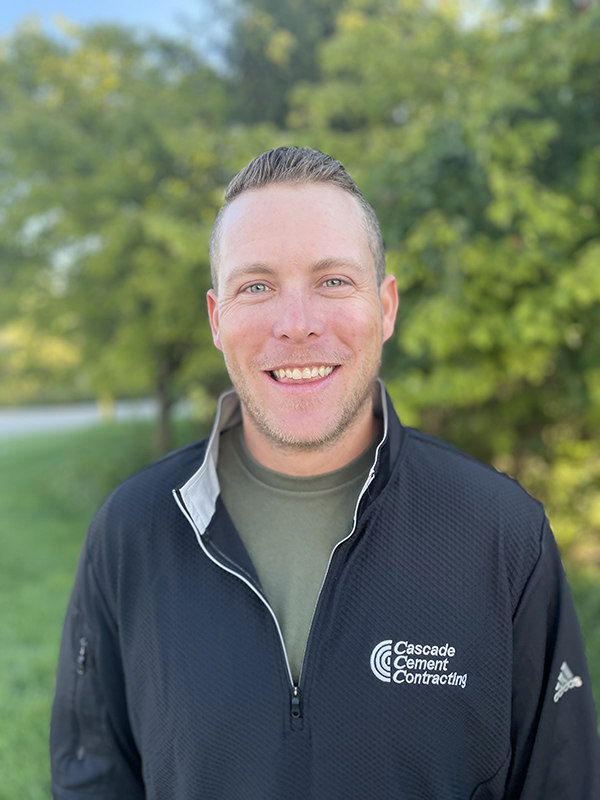 Gabe DeHaan
Project Manager
Dave VanderStelt
Estimator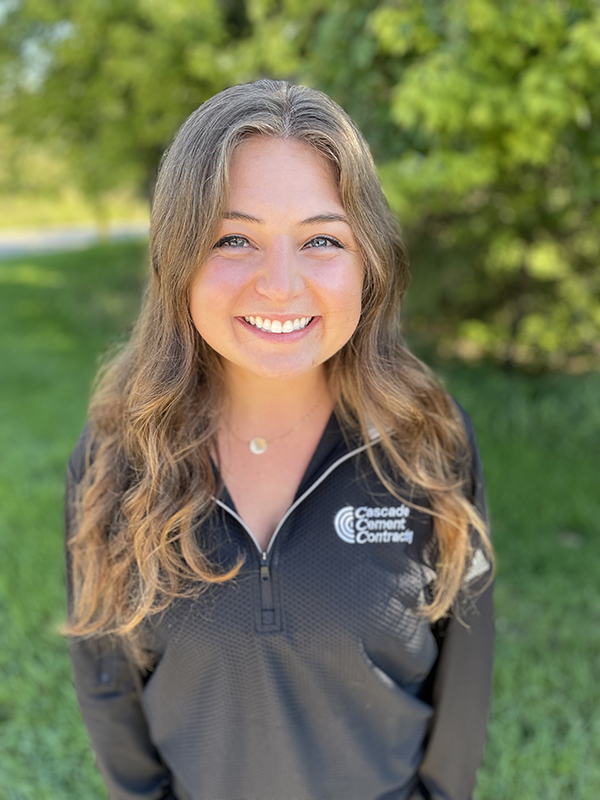 Tori Haan
Office Administrator
Greg Tehennepe
Pumping + Polishing Manager